BatDave and Strochak
"The Dynamic Duo of northern New Jersey foodie videos. BATDAVE & STROCHAK!" Also known as "The Bites Guys" are back at it again, making foodie videos of all the great eating establishments in Elizabeth, NJ. They have already curated a handful of videos and made them into separate seasons, (see below for seasons one and two), and they are looking forward to all the great content to be released this summer 2020 that will make up all of season three. We know these times are hard for our restaurant partners in the city of Elizabeth, but while practicing CDC, State, and local guidelines as well as safe and social distancing, we can bring our cultural cuisine back to life for our visitors! We will be frequently uploading the latest episode here on our website, as well as Facebook and Youtube. Once you see all these great videos, you will be hungry for me! 
Coming to visit us soon? Book your stay with the above link and don't forget to call ahead to these eating establishments to make a reservation if needed. 
The Latest Episode:
Season 3: Episode 1 - "Welcome to Galloping Hill Inn... Serving the world since 1925!"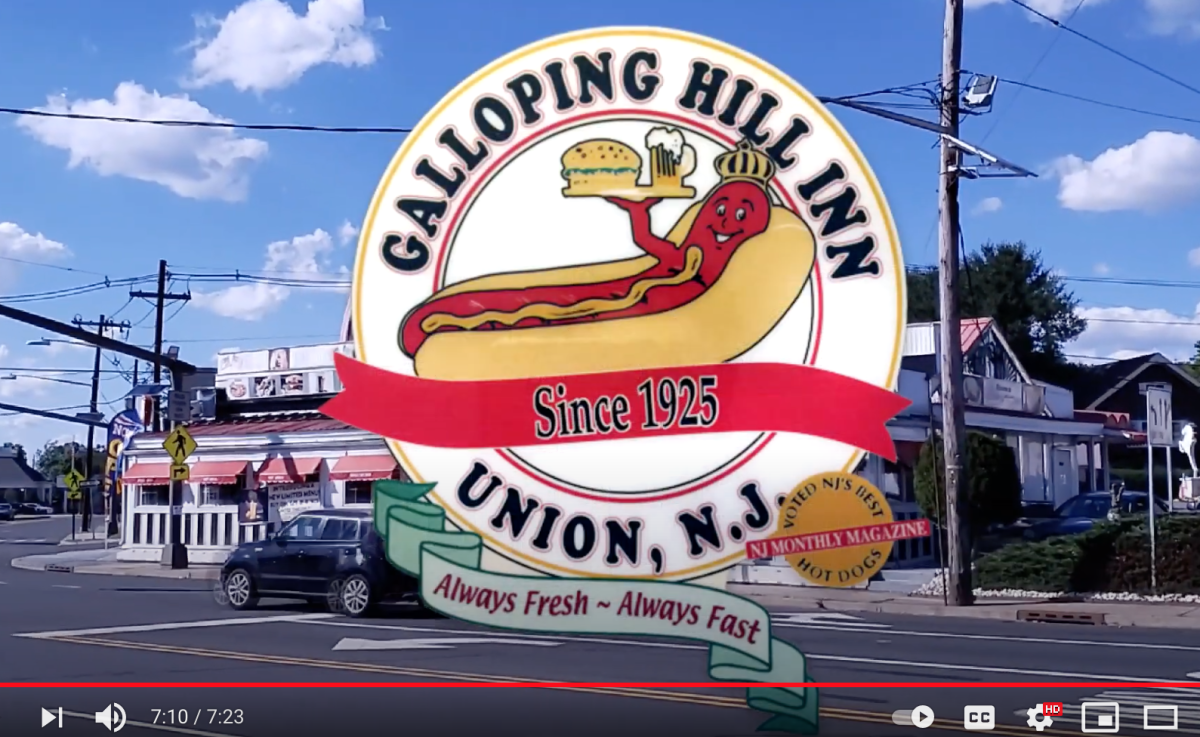 Check out more delicious episodes from Season 3 with featured Elizabeth, NJ restaurants at the Bites Guys Youtube Channel HERE! 
Season 2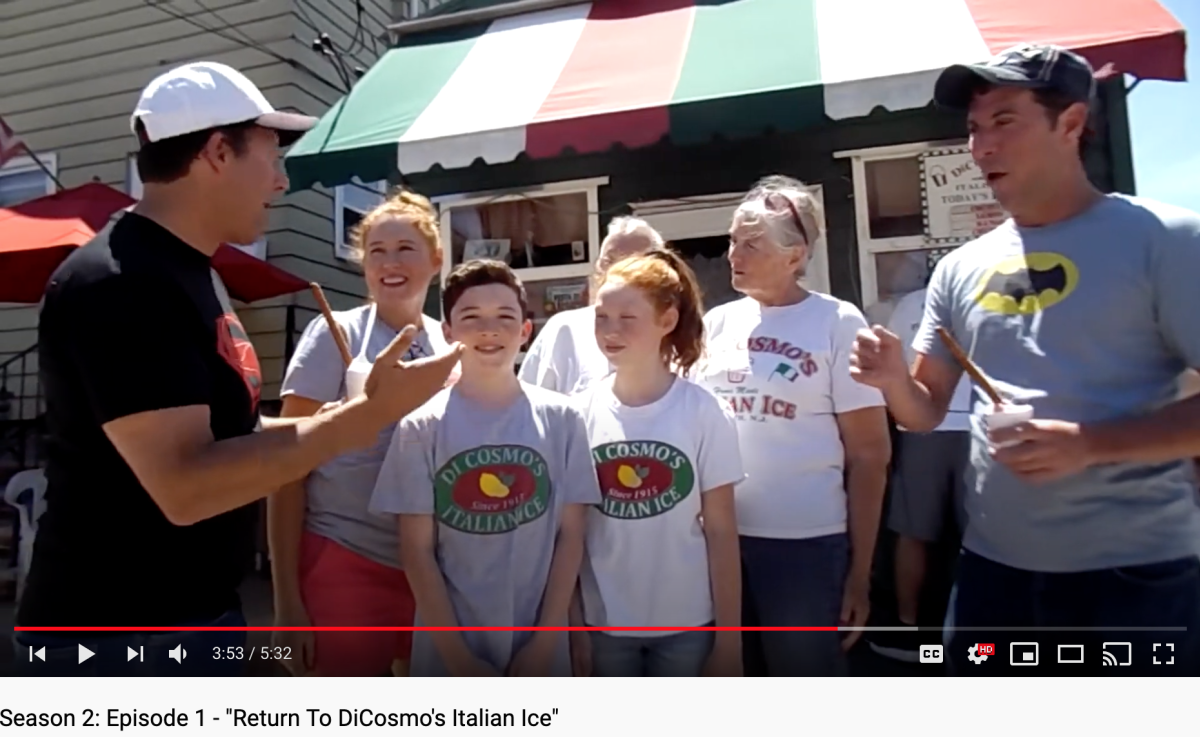 Season 1