Brazilian Restaurants
So, you've arrived in Elizabeth, New Jersey and have a hunger for Brazilian churrasco (barbeque).
Enter Don Felix, an American-Latino restaurant, bar, and lounge in the heart of the city. Dana Lemonova-Felix, a co-owner says, "Our meals are in the Portuguese, Brazilian, Spanish tradition," so expect a fusion of authentic flavors. This modern restaurant provides wi-fi and an enclosed patio decorated like a coastal scene. But the real stars of the show are the dishes like entranha con camarones — skirt steak with shrimp - and the special braised beef ribs served only on Friday. But what if you need to eat AND catch the big game? Eight TV screens provide all the action sports fans desire, plus up-to-the-minute scores and news.
And after the game, when you're riding high on your team's latest win, the bar scene at Don Felix will help you celebrate. Feel free to relax and quench your thirst with a passion fruit caipirinha, a cool margarita, or a piña colada — there's a Happy Hour from 4 to 7 p.m. every Monday through Friday with wine by the glass, bottles of beer and buckets of beer and a wine spritzer — all at special prices to make it a bit easier on your wallet. Enjoy a DJ spinning tunes on Friday and Saturday nights.
But Don Felix is not your only option for great Brazilian in town. Head over to Minhoto Restaurant for a change of scenery and a different spin on the meals you love. This spot caters to visitors in town, so if you are traveling with the whole family — aunts, uncles, and cousins too — bring them to Minhoto Restaurant where large groups are welcome and seated quickly! Tender barbecue meats are served daily including Brazilian-style top loin and grilled short ribs. With a massive coastline to the country, you know the ocean has had a major influence on the diet of Brazil, so expect Minhoto's to bring it when it comes to seafood. Split the grilled twin lobsters between you and a friend or enjoy a more traditional monkfish rice. With so many options for seafood, stew, and skewered meats fresh from the grill — your taste buds will thank you.
Remember, if you're going out for a meal while in Elizabeth, treat yourself at Minhoto Restaurant or Don Felix and take your taste buds on a tasty trip to Brazil!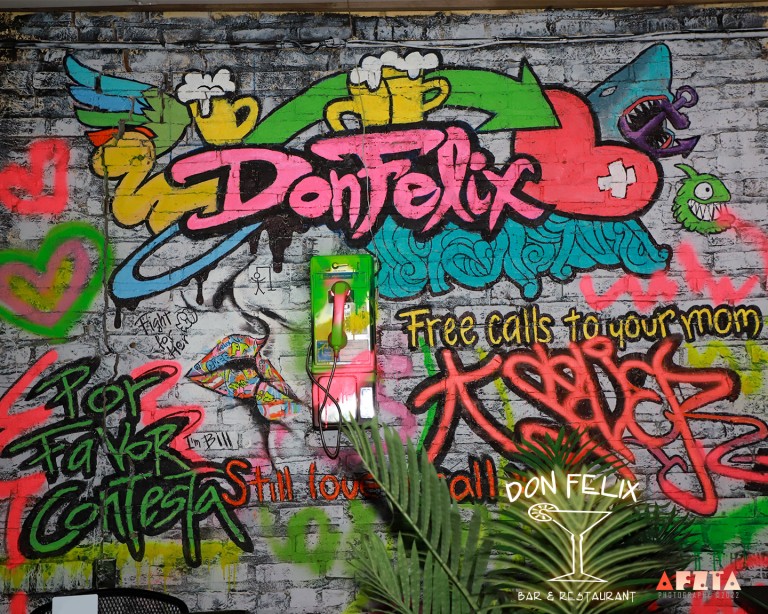 Don Felix Bar & Restaurant559 Elizabeth Ave.
Elizabeth, New Jersey 07201

Go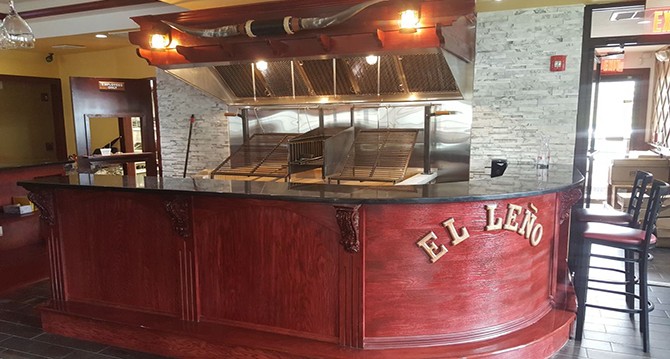 640 Grier Ave. Elizabeth, New Jersey 07202 | Website
El Leno Steakhouse640 Grier Ave.
Elizabeth, New Jersey 07202

Go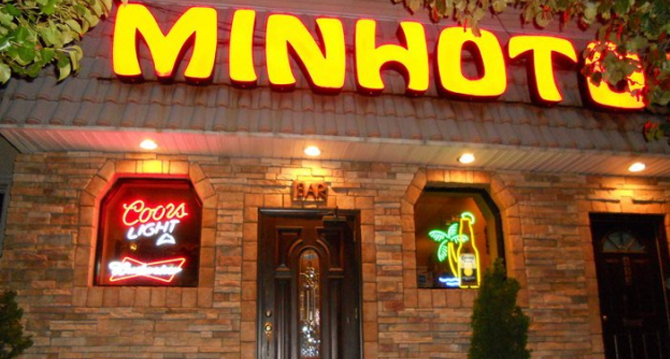 Minhoto's Restaurant851 East Jersey St.
Elizabeth, New Jersey 07201

Go