Shopping
Find the Unexpected in Elizabeth
Elizabeth is big on retail therapy. Our city is home to an outlet mall, a vibrant shopping district, and even a famous furniture store known for its Swedish meatballs.
Oh, and did we mention that there's no sales tax on New Jersey shopping? Get those wallets ready!
The most difficult part of a shopping spree at The Mills at Jersey Gardens shops is deciding where to start first. With more than 200 stores to choose from, like Coach and Michael Kors, The Mills is an outlet lover's paradise. It's a great place to visit any time of the year, especially if you want to escape the summer heat or winter snow. Before your trip, invest in comfy shoes and maybe an extra suitcase or two for all your purchases. If you need a break between all your shopping, the outlet mall also features an AMC Theater with IMAX with the latest blockbusters.
Right next door to the outlet mall is IKEA, which happens to be the largest one in the tri-state area. It's not just a shopping destination, it's a landmark, especially for those who love all things home decor. After successfully cleaning out all the aisles, make sure to enjoy a sit-down meal with the family at IKEA's Swedish food market, which also happens to have a fantastic view of Newark's airport.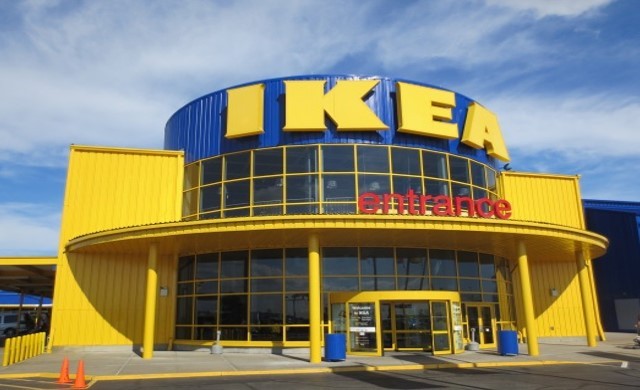 Elizabeth, NJ is home to the largest IKEA in the tri-state area. Not only is it the largest, it is also the home base of all IKEA stores around the globe. Take a walk through our IKEA and browse all of the collections of home decor that is offered. There is sure to be something for everyone at this power house of a store. While you're there, don't forget to stop at their restaurant to enjoy their world famous swedish meatballs! Located right next to the Jersey Gardens Mall; shoppers can come to this section of Elizabeth knowing that they will find anything and everything that is on their shopping list.
Store Hours
Monday to Saturday: 10am-9pm
Sunday: 10am-8pm
If big-box stores and brand-name items aren't your thing, head downtown to The Market at Elizabeth Ave.. to find locally-made, handcrafted treasures at our generations-old shops, boutiques, and ethnic grocers. If you enjoy buying local produce, check out our seasonal neighborhood farmers market at Union Square Plaza on Elizabeth Avenue.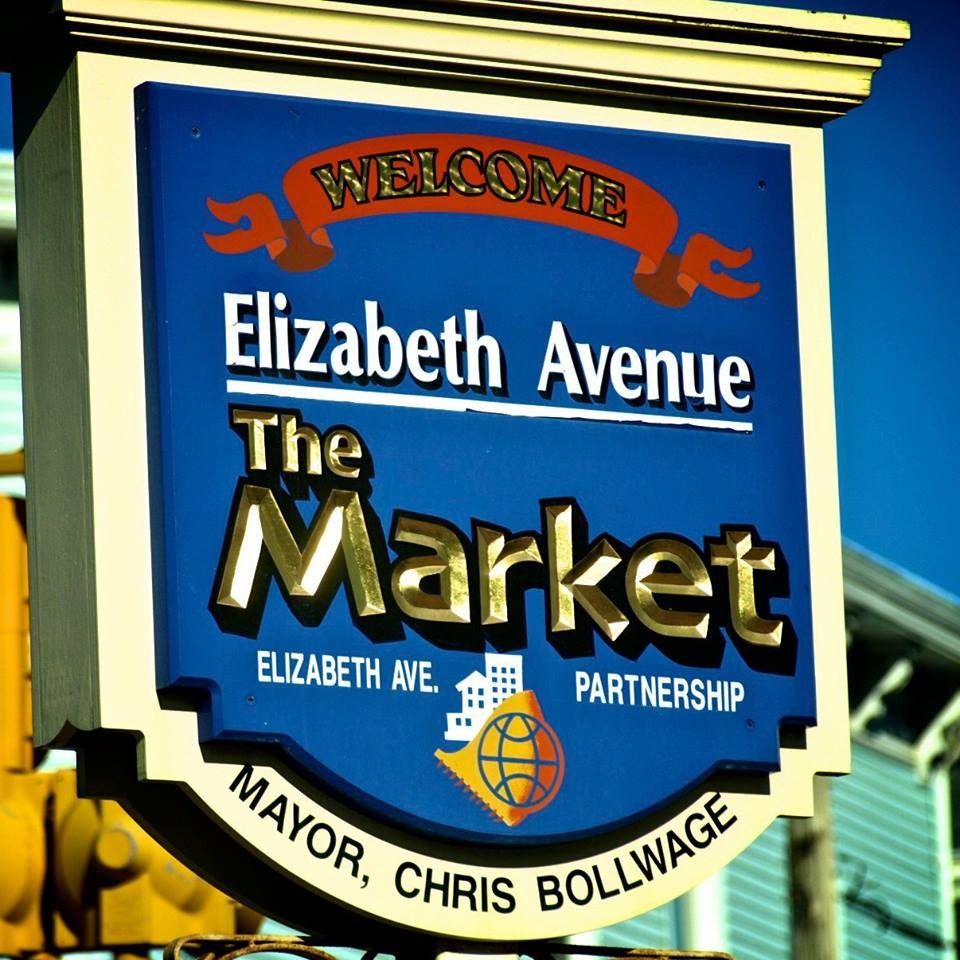 Located within Elizabeth's Urban Enterprise Zone (UEZ), this shopping district runs from Bridge to Fourth streets and includes the Peterstown Farmers Market area, as well as the New Point Road Triangle, between South Seventh and Marshall streets. It is one of the oldest commercial corridors in the city. Known simply as "The Market" to area residents, Elizabeth Avenue has been the social center of the Peterstown section of Elizabeth. The Union Square Market has been an institution in the Peterstown Section of Elizabeth since 1917. This spirited Market has always functioned as a place to buy the freshest foods and produce at a great price! Now featuring "Jersey Fresh" produce every Tuesday, July to November 11am-6pm. If The Mills at Jersey Gardens does not have what you're looking for, we're positive that you will find what speaks to you in our downtown-shopping mecca, The Market at Elizabeth Ave. The Market is home to many family-owned and operated businesses that have a wide array of specialty retailers, unique shops, ethnic groceries and service providers. Take a walk through The Market, our vibrant multi-cultural marketplace where the diverse community represents more then 50 countries! Elizabeth Avenue in the News: Holidays on Elizabeth Avenue Santa Comes to Elizabeth Avenue
To make your shopping experience even easier, make sure to download our GoElizabethNJ mobile app, which offers helpful guides to all of our city's fun attractions, including our local retail shops and outlet mall. Shopping is a special experience here in Elizabeth, which is why we also offer Shop and Stay packages so you can focus more on shopping than the planning of your itinerary. Don't worry, we've got you covered.

Happy shopping from our family to yours!
---