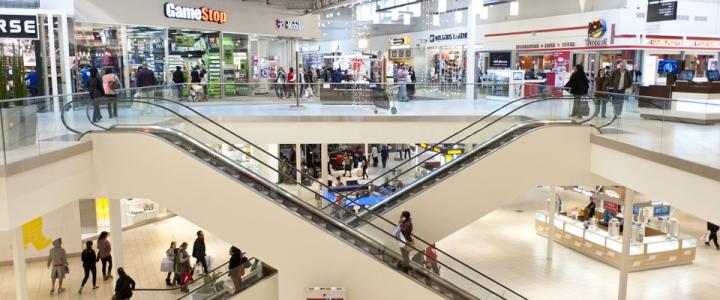 In New Jersey, it's easy to shop 'til you drop. The Garden State is a bargain-hunter's dream, touting more malls per square mile than any other state.
But with so many locales to check out — and each with its own specialty and quirks — how can you know where to go first? 
Click HERE to read more.