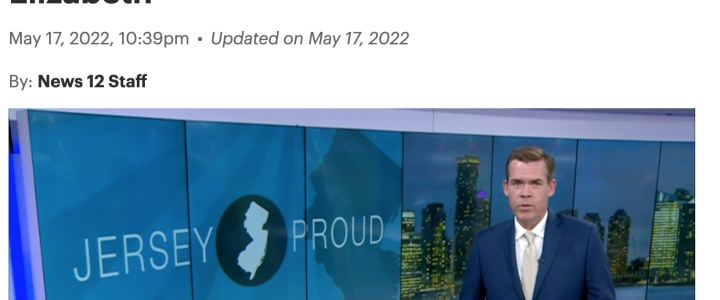 Tuesday marked the 125th anniversary of when the first modern submarine launched at Elizabeth.
The USS Holland first went into the water on May 17, 1897. It was named after its designer, John Holland.
Submarines had been around since the Civil War, but this one was an upgrade. It had a dynamite gun, which was the forerunner of a torpedo tube.