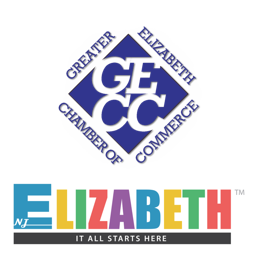 After spending much of the past year inside, communities and businesses throughout Union Country are ready to get back to business.
From lockdowns to masks to diminished capacity for every sort of business, the past year has been a challenge. But Union county met it head one, with local governments, businesses, and community groups working to support one another. Now, with warmer weather and vaccines comes hope that things will be changing for the better.
As the world opens, now is the perfect time to take advantage of everything Union County has to offer. Outdoor escapes on the scenic Rahway River via canoe might be just what the doctor ordered for some. Outdoor concerts and music festivals will be returning, and as usual, a thriving artist community is ready to show the world their work once again.
Following is a look at what is happening now that warmer weather is here, businesses open and much of the area returns to "normal."