Cuban Restaurants
What happens when you take the rhythms and flavors of Cuba and bring them to life in Elizabeth, New Jersey? Cuban cuisine can take you on a trip around the island nation and through European, African, and Asian culinary influences. So, get your taste buds ready, and try the many excellent Cuban restaurants right here in Elizabeth!
Criollo and Western Cuba
If you're a fan of the flavors and aromas of garlic and onions, you're in luck: these two items permeate the traditional criollo meals of Cuba. At Alvarez Cafe, you'll find slow-cooked chicken, beef, and pork dishes liberally draped in lacy rings of onion and sauteed in ajo (garlic) to perfection. When you're here, you'll want to explore the tender beef dishes in red sauce. Influenced greatly by the Europeans who settled on the island, this kind of food was once considered a peasant's meal, but you'll be glad to discover the culinary treasures of those who worked the land.
Cuban Classics
Cuba is heavily influenced by African and Caribbean traditions, and the chefs at Yoly's Cuban Cafe are capitalizing on these amazing flavors. The adventurous part of you screams for something new and the sabor de cuba (a platter for groups of four or more, including fried plantains, empanadas, alitas de pollo, masitas de puerco, and camarones fritos) jumps off the menu at you. Or get your own plate of masitas de puerco frito (deep fried pork) will not only satisfy, but keep you coming back. Don't forget the black beans and yucca, both solid staples of Cuban meals.
Open early and closing late seven days a week, El Palmar Restaurant has a huge menu of Cuban and Puerto Rican cuisine spanning from breakfast plates, to sandwiches, a variety of traditionally prepared meats, breaded or grilled, plus seafood, salads, postres (desserts), shakes, freshly squeezed juices, and cuban coffee. El Palmar also delivers within Elizabeth's city limits for no additional charge, so order to your hotel or event and enjoy.
Mariscos - Cuban Seafood
A land surrounded by ocean is going to find a way to envelope the fruits of the sea into the menu. Fried red snapper is a favorite in most of Elizabeth's Cuban restaurants and especially so at Alvarez Cafe. Or try their shrimp or lobster tail Alvarez in wine and garlic sauce to experience a bit more of the robust and authentic flavors of Cuba.
If you'd like more of a sample of everything the Caribbean waters have to offer, try the seafood menu at Yoly's Cuban Cafe. Go for tilapia or shrimp, breaded and fried or grilled accompanied by white rice, black beans, or a combination of rice and beans called congri plus sweet or green fried plantains.
Cuban Pizza
As the complex flavors of Cuba continue to evolve, so do the experiments of those making the cuisine. La Tostano in Elizabeth has found a unique way of bringing the flair of Cuba to eight-inch pizzas. The House Special is a deep-dish pizza with pork, pickles, and mustard. Stop in for a bite during your next outing to Elizabeth Avenue.
And the Nightlife
A Cuba libre or a mojito might be just the thing to carry you onto the dance floor to enjoy Latin beats. Make your way to Tiki Taka Sports Lounge or Tiki Mojito in the evening to experience Cuban bar food menu, special musical events, DJs, dancing, and big screen viewing of top sports games and matches.
Whether you want to walk around the parks in Elizabeth with a Cuban sandwich in your hand or sit down in a Cuban restaurant for a full meal of fried plantains and braised beef, you'll find many restaurants in town capable of taking you on a culinary tour of Cuba!
Dine out in Elizabeth and experience diverse eateries serving up Latin cuisine, barbecue, hearty Italian fare, and much more.
Elizabeth has a diverse food scene with many international cuisines to choose from. From Asian cuisine to Latin American, Caribbean, and cuisines from European countries like Italy, Portugal…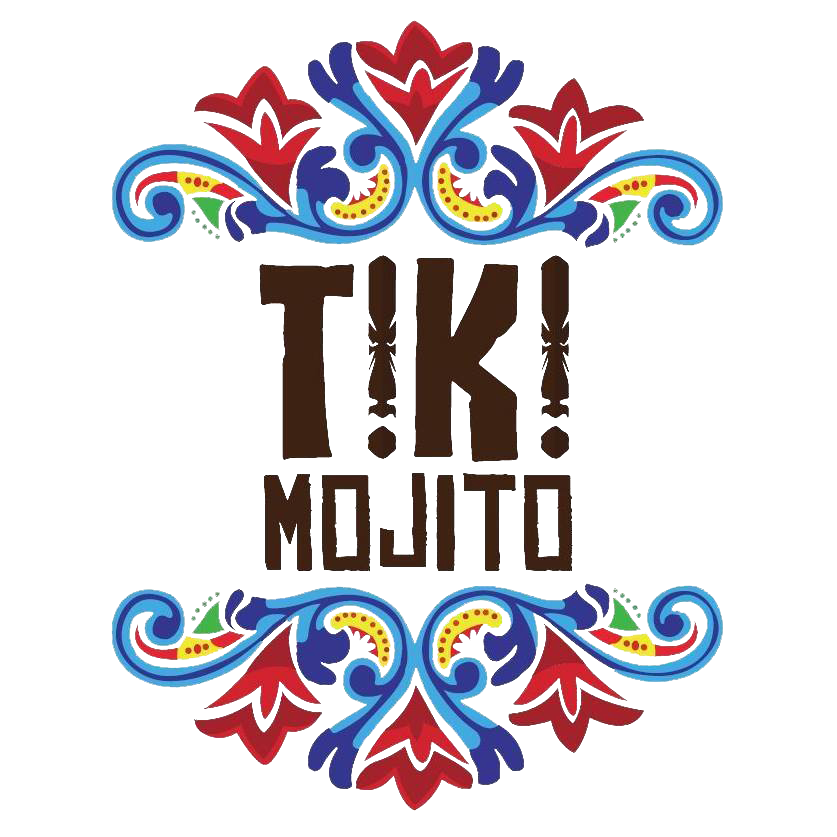 Tiki Mojito52 Bayway Ave
Elizabeth, New Jersey 07202

Go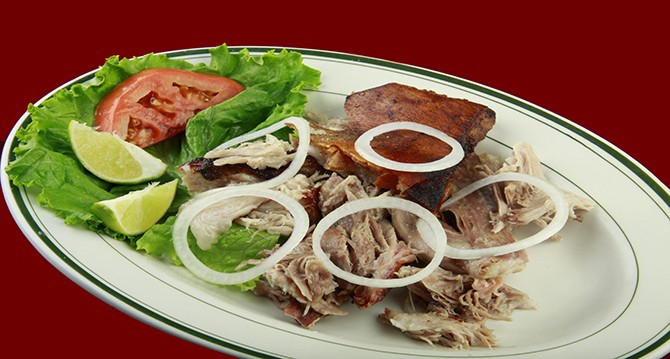 Alvarez Cafe511 Elizabeth Ave
Elizabeth, New Jersey 07206

Go